Photo365 - 89 - sploosh
30/03/2011 - 22:38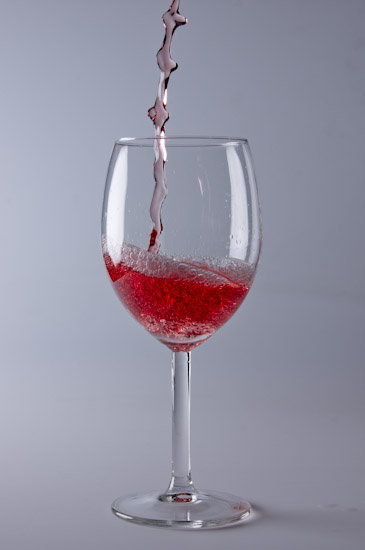 I'm playing around with the portable studio flash we have in for test some more and have no started to try the fp mode which promises 7 frames per second.
I wondered if it can do more and tried it with the new Sony Alpha A55 with its 10fps mode. It can't keep up! But few flash system could. Here's one of tonight's shots.
I'm going back to do more now and aim to get a better version (need to play with the position of the light some more) but thought I'd get my daily photo365 photo out so I can continue into the night uninterrupted.