Photo365 - 181 - Red
30/06/2011 - 22:16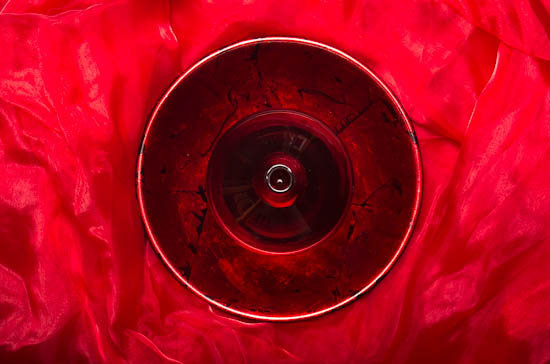 A busy old day means I've not had much time for my photo365 project and while I'm at home ideas are starting to become a little trickier, I really lacked inspiration this evening and then I thought of another theme. The Rainbow.
So I will run a series of the colours starting with red.
This is a still life taken of a red vase on a red plate on a red background. It's also the first very red thing I've shot on the Pentax K-5 so I'm pleased it handles a difficult colour better than its predecessors.
This is straight out of camera with just a small adjustment to levels.